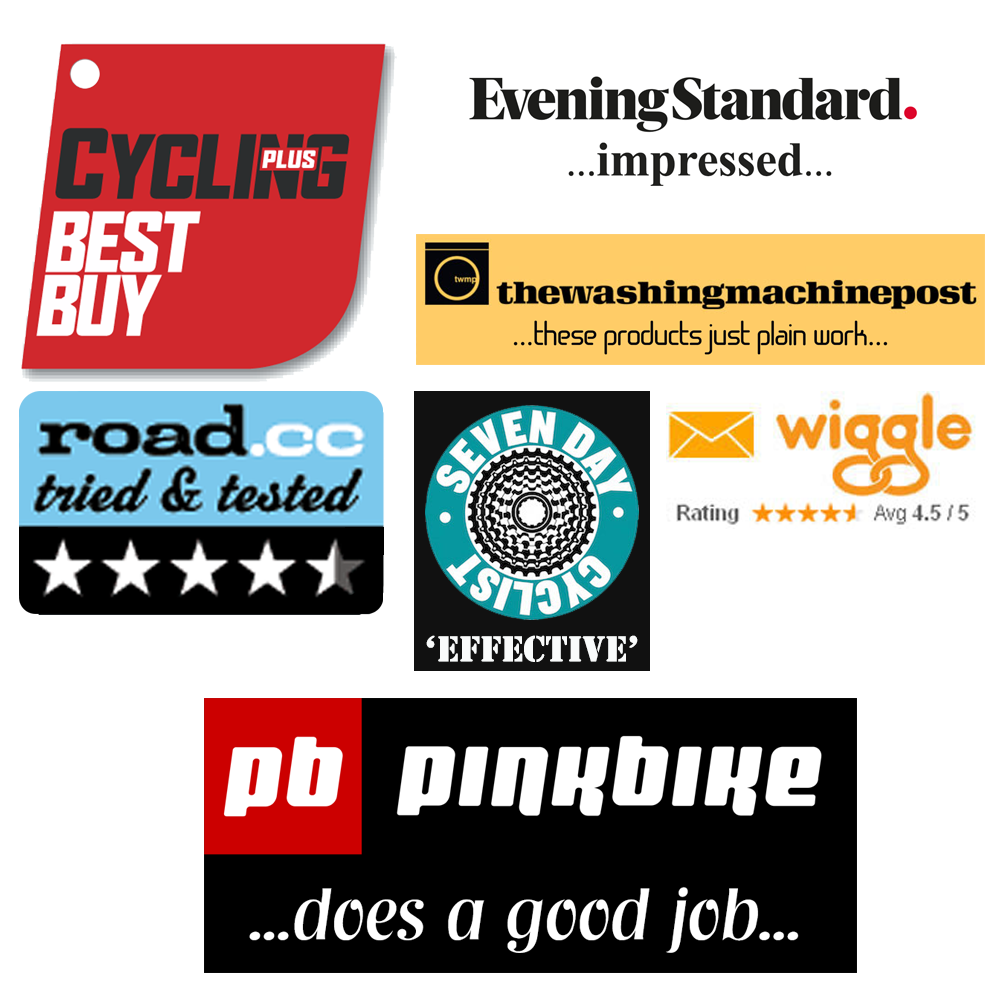 Made in Britains
Unique gel formula - easy to apply
Clean Chain degreaser was developed due to two frustrations with other degreasers.
They are runny
They are often petrochemical based, damaging your skin, garden and environment
Clean Chain is a degreasing jelly, so it sticks to the chain for effective degreasing. Clean Chain degreaser is 100% biodegradable, utilizing naturally derived ingredients.