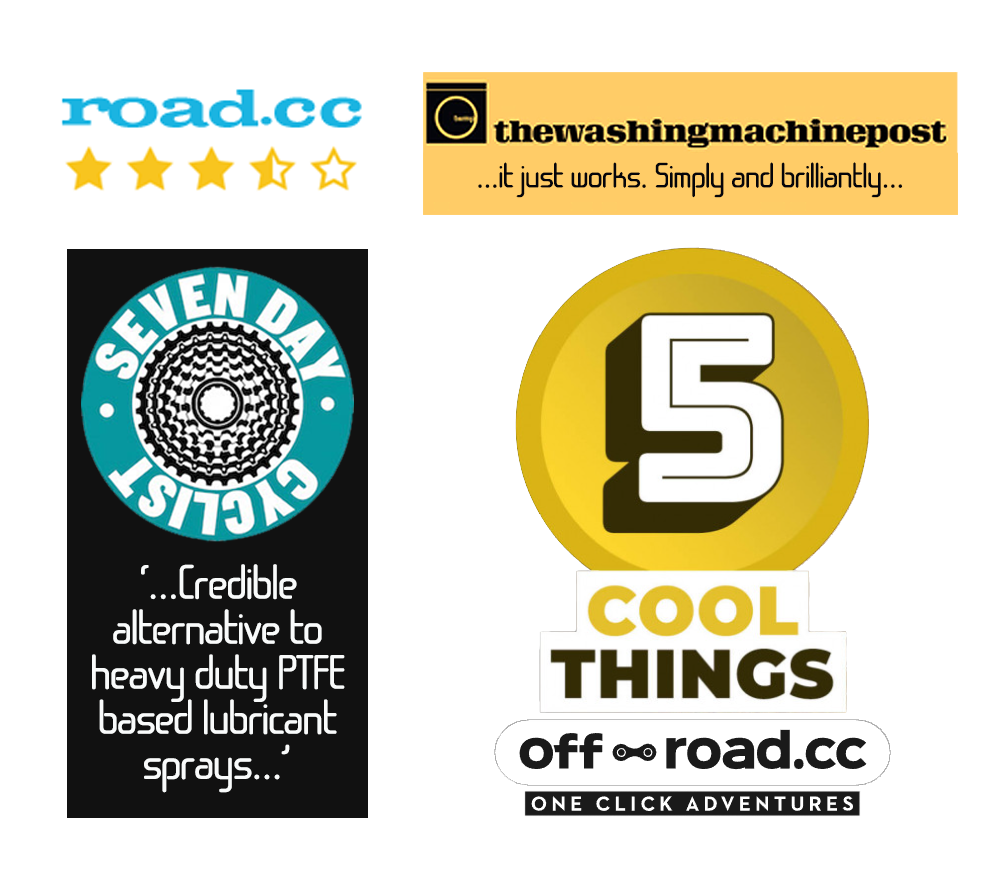 Penetrates
Lubricates
Protects
Prevents rust

Great for bike workshops, large and small.
PTFE accumulates in the environment, and people's body tissue.
Mechanics get the stuff on their hands. We've had bicycle mechanics call us who got sick from using lubricants from our toxic competitors.
Things on your skin, especially oily based products seep in and can cause harm.

To help save people from cancer, dermatitis, and to protect the environment from the PTFE sprayed every day in bike workshops, we created the Green Oil EcoSpray Lube.