Open Sign
Also says 'Closed' on the back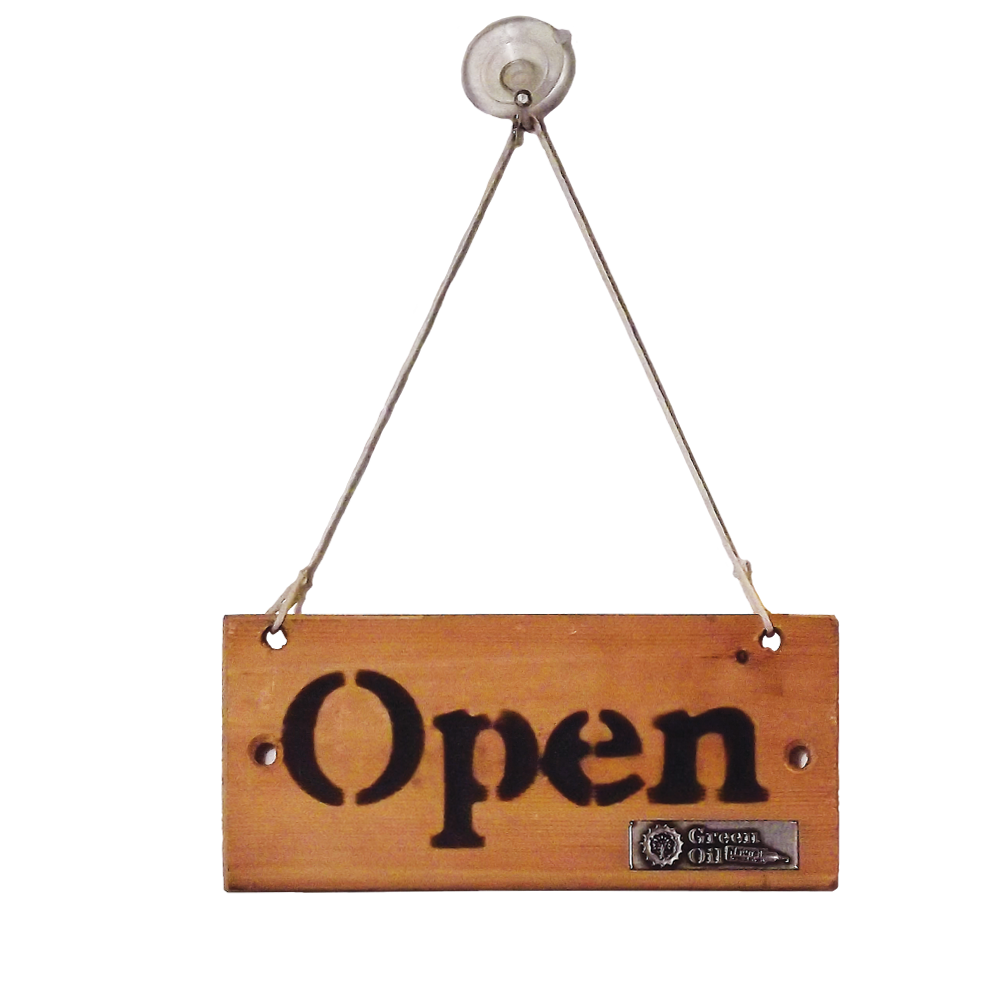 £20,99
Upcycled sustainably sourced wood
Made in Britain
Plunger sticks to glass
Recycled string
Looks great!
A solid wood open closed sign, gives your shop a green edge. Superior to cardboard and plastic versions. Treat your shop door to this hand made sign. Features a Green Oil metal logo badge, recycled string and a powerful suction cup to hold it to the door.
Top