ECORAG
The bike cleaning cloth made from quality, upcycled clothing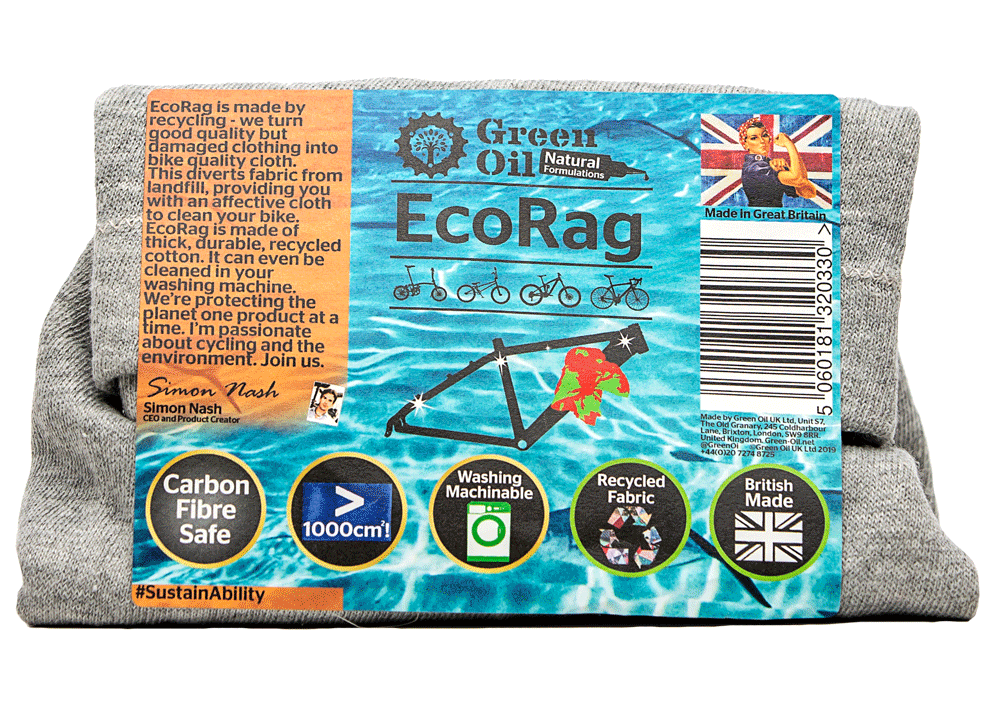 £5.99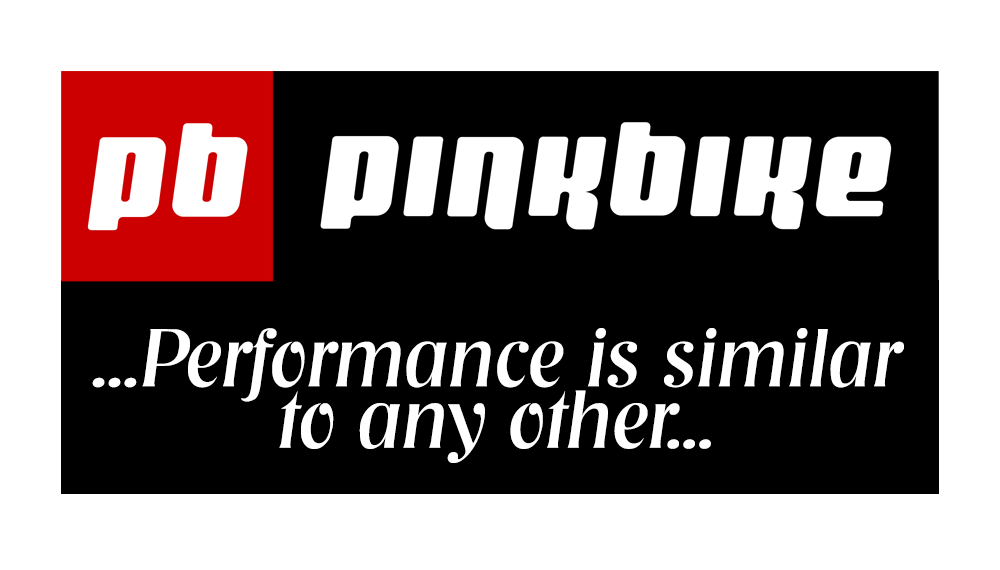 Product history

EcoRag replaces the Ecosponge, following the disappearance of Tommy's Farm in the Philippines which made the Ecosponge for Green Oil. The EcoRag is British made. The material is thick and durable. And it can be put in the washing machine.
Recycled: Every EcoRag is completely unique! They are largely made from thick cotton sweater cotton. This is super soft for frame cleaning, and tough enough to wipe down your frame too. Everyone EcoRag is unique and upcycled!
Compostable: Aside from the occasional nylon label and print, the EcoRag is mostly compostable.
Why not use a natural sea sponge?
Too many people want sponges from the bottom of the sea, and people taking too many is damaging the ecosystem in various places.
So growing sponges using fair trade principles is the way forward, rather than using sea sponges.
Recycling information
The EcoRag itself is compostable. If you don't have a compost bin, you can just bury it! Cut out any nylon first though