Stock a Brand with Global TV coverage, that actually works and has a clear conscience.
Contact A Distributor Below.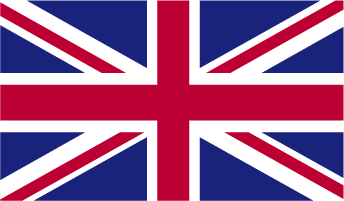 United Kingdom

i-Ride
www.i-Ride.co.uk

7-8B Mid Sussex Bus. Park
Ditchling Common Ind. Est.
Folders Lane East
Ditchling
Sussex
BN6 8SE
United Kingdom
Sales@i-Ride.co.uk
01444 243 000
Can't get an i-Ride account? We're happy to serve small shops, mobile mechanics, eco shops and more!
Green Oil UK Ltd
Green Oil UK Limited
Unit CC.10
Cocoa Studios, The Biscuit Factory
100 Drummond Road, Bermondsey Blue
London
SE16 4DG
United Kingdom
info@ GreenOil.cc
020 7274 8725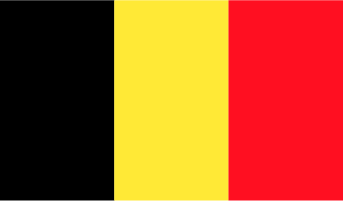 Technolyt
Way Group
Industrieweg 35
1521 NE Wormerveer
Netherland
info@technolyt.nl

+31 (0) 75 647 45 45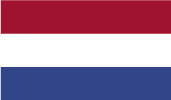 Technolyt
Way Group
Industrieweg 35
1521 NE
Wormerveer
Netherland
info@technolyt.nl
Netherlands
+31 (0) 75 647 45 45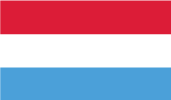 Luxembourg

Technolyt
Technolyt
Way Group
Industrieweg 35
1521 NE Wormerveer
Netherlands
info@technolyt.nl
Luxembourg
+31 (0) 75 647 45 45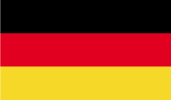 Germany

ESBT.one
www.esbt.one
ESBT GmbH
Markplatz 3
88316 Isny
i.A. Germany
+49(0)75629813539

Latvia

Gandrs

www.gandrs.lv

Kalnciema str. 28
Riga
LV - 1046,
Latvia,

gandrs@gandrs.lv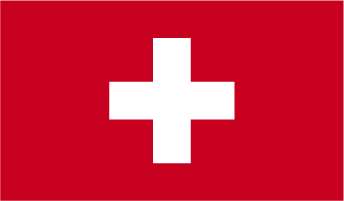 Switzerland

Indian Summer Ltd

www.IndianSummer.ch

Seestrasse 321B
8804 Au ZH

mail@indiansumer.ch
+ 43 499 03 43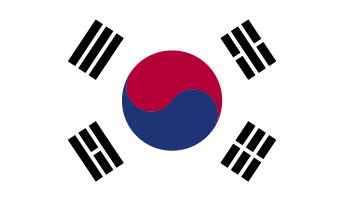 Korea

Laufen

www.Laufen.co.kr

302, 119
Yangnyeong-ro 20-gil
Dongjak-gu
Seoul
Republic of Korea

laufenkorea@gmail.com
368 36 01035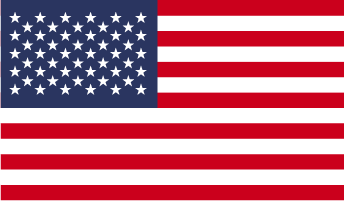 United States of America

Zeitbike

www.Zeitbike.com

298 Dalton Street
Ventura
CA 93003
USA

1.877.612.2212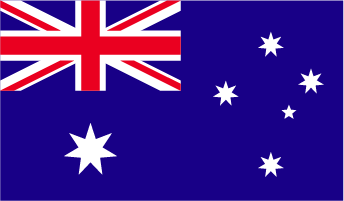 Australia

Carbuta
PO Box 1384
Cronulla
New South Wales
NSW 2230
Australia
allan@carbuta.com.au